Client Testimonials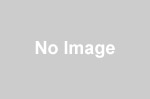 RV is a strong partner, they pay attention to details, and they are an expert in web development, web services and web design. They follow through on their word all the time, every time. It's a great pleasure to work with RV Solutions. Do not think twice to partner with them.
Jim Peake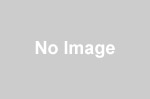 RV is a highly knowledgeable and conscientious business consultant and web expert. I have relied upon them in many critical and time-sensitive situations and would not hesitate to entrust my business to them again. Thanks to RV's initiative and follow-through, our projects together have been uniformly successful. RV is also keenly aware of the need to provide value and ROI. Consequently, I have always found RV's fees to be quite reasonable.
René Mario Scherr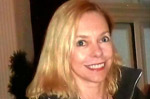 RV Solutions is highly professional, responsive and client-oriented. They deliver as promised and are always a pleasure to work with, too!
Kath W.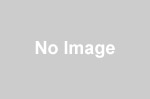 RV Solutions is easy to work with and understood the project and its importance. Would recommend them to anyone.
Phil C.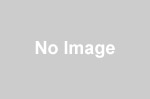 RV Solutions is very professional and wonderful to work with. Would work with this company again and again and again….. !
Hamsa K.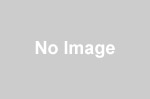 RV Solutions has been great to work with. Very professional, knowledgeable and able to complete work very quickly. Little follow up needed.
Nate L.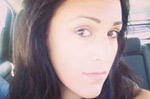 I have worked with RV Solutions since 2008. They are honest and hard working. They do whatever it takes to get the job done to my satisfaction. I push these guys hard and they always deliver. I give them my highest recommendation.
R. Brinegar