CRM developed and maintained in house by a dedicated team of software developers. This software connects all the 800 Service centres together with the head office. With this software you can monitor all the inventory part movement across the country.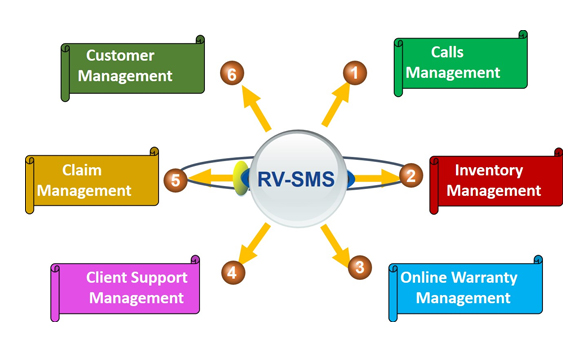 Our CRM named the SMS covers the following parts:
Customer Management.
Claim Management.
Client Support Management.
Online warranty Management.
Inventory Management.
Calls Management.