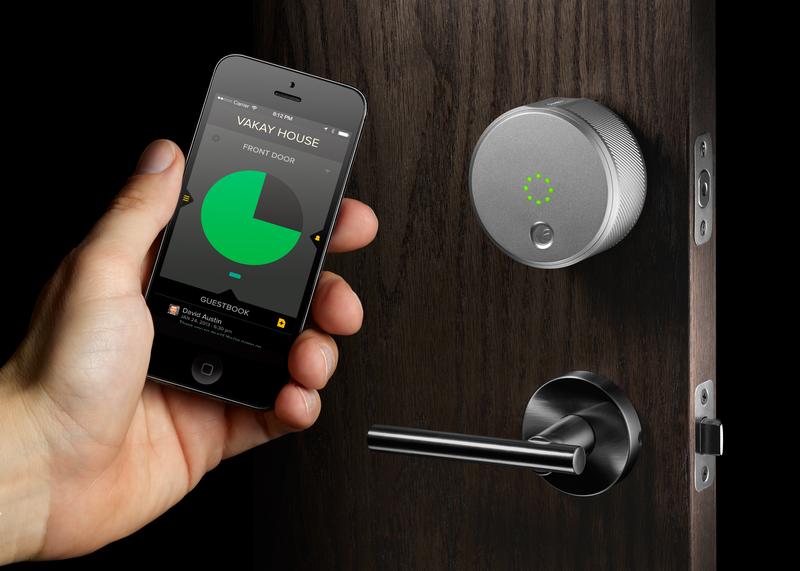 Keys are so 20th century. The connected lock provides both protection and versatility, allowing you to monitor access to your home by phone or simply by touch.
Smart lock is probably the most important part of a truly smart, connected home. Not only it allows you to come and go as you please, it also monitors who enters and leaves your home while you're away. The feature list besides opening and closing doors with your phone, includes assigning special privileges to relatives, family members, or maintenance staff, operating with voice commands or prompts from other smart home devices and services.
And installation is easier than you think with the services of trained technicians from RV Solutions. Our aim is to offer affordable digital door locks installation and maintenance service in our area of coverage.
How RV Solutions is helping in home automation Installation: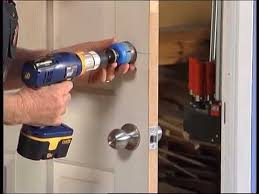 RV Solutions Pvt. Ltd. is a nationwide after sales service provider of mobile devices, consumer electronics, IOTs. Currently RV Solutions is engaged in providing DDL solutions to one of the leading Digital Door Lock Companies in the world.

With a team of dedicated Tech-Carpenters the team ensures that the installations, Demos, trouble shooting, and maintenance are provided to the customer within the defined SLAs. At RV Solutions, we go to great lengths to ensure that our technicians are well trained in the latest technology to provide quality services.
We provide a complete range of tech support and installation services for a majority of smart products including video doorbells, smart locks, and security systems among others.
To know how we can add value you can drop us an email at rv.marketing@rvsolutions.in and we would align a representative to come across and meet and explain how we transform your after sales services.