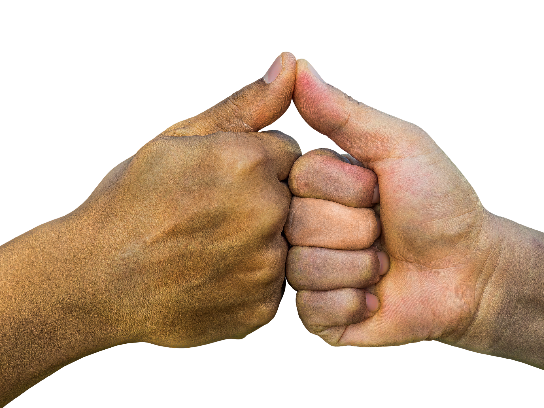 UR Mobile appoints RV Solutions as their After Sales Service Partner. This Tie-up will bring together one of India's Largest After Services network with one of India's fastest emerging phone brand. It will help customers all across India access UR mobile phones and will give them the comfort to get these phones serviced at over 1200+ centres across the country.
This partnership aims at enhancing the customer experience by leveraging technology and augmenting the various services across the Centres Pan India. This would also improve the penetration not only in urban areas but also in Tier II, Tier III and Tier IV cities across India.
Excellence in Customer Service is very important for a brand to promote its products. A brand that exceeds customers' expectations helps it to increase its brand Loyalty. RV Solutions being the largest Third Party After Sales Service Provider would ensure that it always looks to keep the Customer Contented with respect to its After Sales Service Says Mr. Vivek Gupta, BU Head, RV Solutions Pvt. Ltd.
Mr. Harish Sharma, Head – Production, UR Mobile adds "We would want UR customers to get the highest level of Customer Delight and with this in mind we have tied up with RV Solutions who is a known name in the mobile industry for After Sales Services combined with a great Customer Experience"
"RV Solutions covers a large area that extends to almost all parts of Pan India covering almost every district with a skilled repair team in place and with the latest repair equipments to resolve issues within the stipulated SLA defined says RV Solutions", Mr. Aditya Padman, Head – Business Development, RV Solutions Pvt. Ltd.
About UR Mobile:
Driving forward with the philosophy of providing everyone a feature rich, high quality and affordable mobile phone, our story has been nothing short of phenomenal. With the goal firmly in sight, we have launched an array of premium yet affordable mobiles that fits the budget of the common man. Our competent team has immense experience, in-depth knowledge, phenomenal skills and expertise to design revolutionary products. Over the years, we have been successful in developing better and sustainable technology and innovative product ideas. We have a collaboration with world-prominent groups and companies such as CK Unicom LLP in India and the Sunshine Group from Mainland China having enormous experience in designing mobile devices, tablets, PCBA, LCD, Cameras and many other devices that are exported to Europe, America, Middle East, Southeast Asia and other countries.
https://urmobile.in/
About RV Solutions Pvt. Ltd.
RV solutions is One of India's leading Technology Lifecycle Service Provider, we have a network of over 1200+ service centers that are spread across the length and breadth of this country. These Service Centers are ESD protected and are equipped with all the necessary repair and testing infrastructure. All of them are also connected by a CRM that has been designed and developed by a dedicated team of Software developers that are present in-house.
www.rvsolutions.in