Noida: RV Solutions Pvt. Ltd. was felicitated with the prestigious Mobility Excellence Award in the Best After Sales Service Provider Category by the Mobility Magazine. The honor was given in recognition of the contribution made by the company in strengthening and providing excellent After Sales Services and Support in India. Vivek Gupta, BU Head, RV Solutions Pvt. Ltd., received the award on behalf of the RV Solutions from Anku Jain, Managing Director, MediaTek India, in a ceremony held at The Surya Hotel at New Delhi.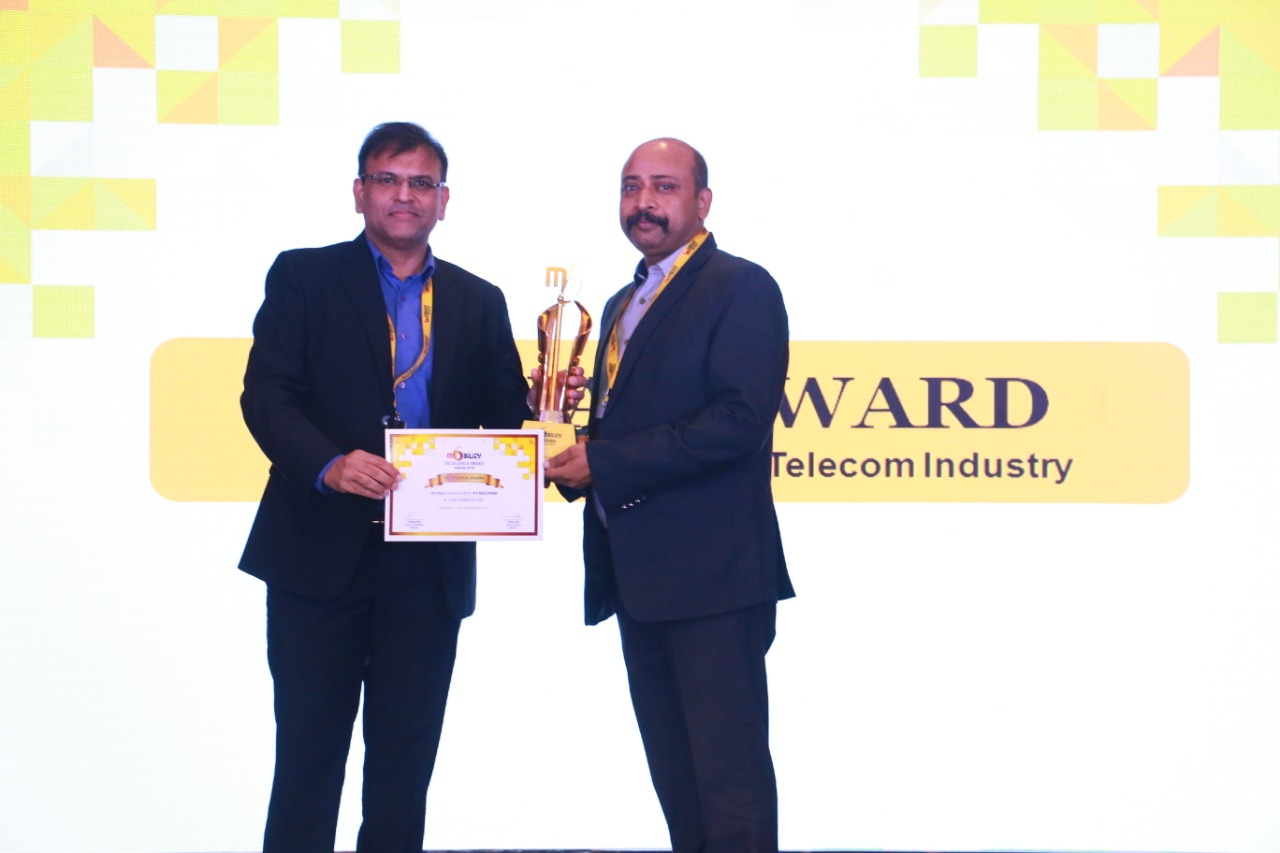 Accepting the award, Mr. Vivek Gupta said, "RV Solutions has more than a decade history of After Sales Services & Support and operates in 671 districts across the country. Our Service Partners have followed SOPs set by us and have contributed to the brands overall customer service excellence. All Credit to our partners for the same. The proven expertise in the aftersales of a myriad of products from electrical to electronics devices , combined with a strong technical skills, organizational flexibility and strong spirit of cooperation, are the ingredients that has helped us in raising the bar and have helped us clinch the "Best After Sales Service Provider" of the year 2019 from the Mobility Magazine.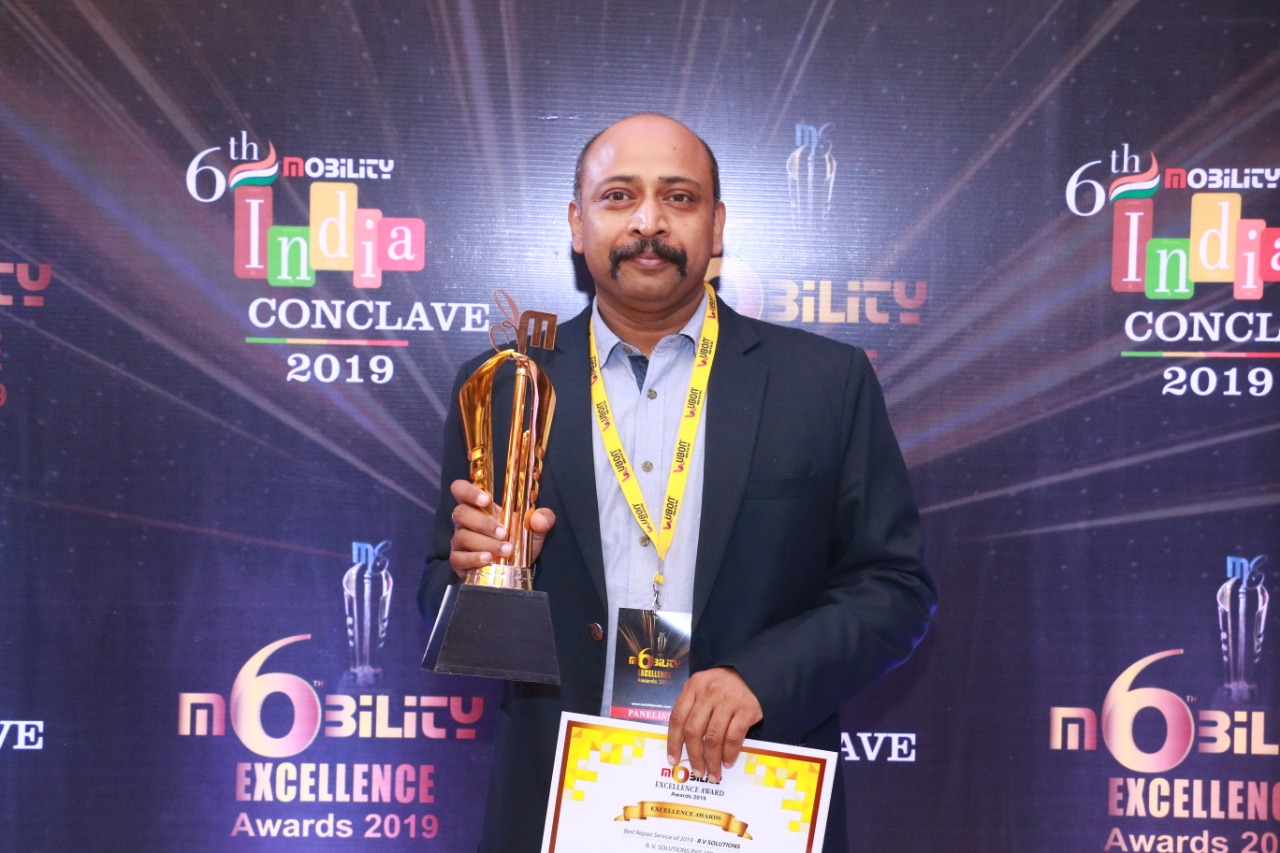 "In the age of the conscious and independent consumer, the consumer devices companies have not only have to worry about producing good devices, but also to be excellent in creating After Sales Service procedures throughout the entire life cycle of the product. Our Organisation has been working with major companies for years to develop multi-channel After Sales Service strategies with the goal of increasing acquisition and retention rates for brands that we are working with. For this reason, we are honored to receive this award. We are thankful to the voters who have voted us again the Fifth time in a row and this only pushes us to keep on raising the levels of expectation that we are setting year on year for the consumers " says Vandana Seth, CEO RV Solutions Pvt. Ltd.